Live Streaming - Coming Soon.
Until then visit our new
YouTube channel
where we will bring you both a look back at some past productions and some new performances to entertain you at home.
Coming Soon
More Events
Support us by playing the South Oxfordshire Lottery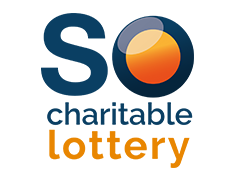 Welcome to our website!
Please have a good look around.
The members area is for existing members of Thame Players. If you are a member but have not used it before then please contact us for help.
If you're not already a member then why not consider getting involved, or simply sign up below to join our mailing list keeping you up to date with what's on at the theatre.