Food & Drink
Gerard's Bar
Our bar serves wines, spirits, soft drinks and tea and coffee as well as providing nuts and confectionary.
The bar is open approximately forty five minutes before each performance. Credit, debit cards and cash will be accepted.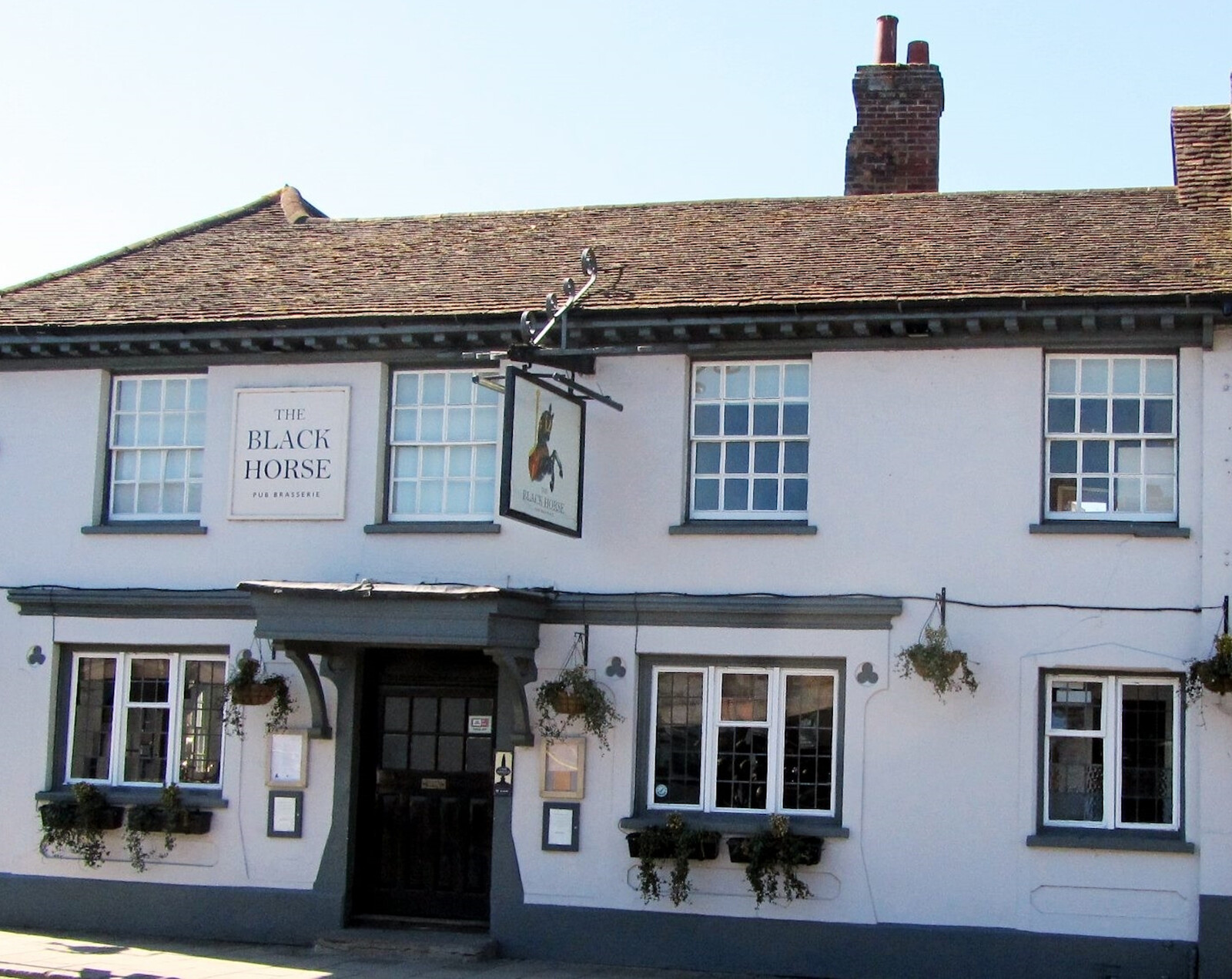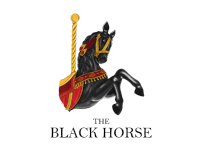 Pre-show Dining
We have arranged an exclusive special-price dining offer with the Black Horse for all theatre patrons.
Any patron who has a ticket to see either a Thame Players show or a visiting show or a film screening by Thame Cinema for All can enjoy a specially selected two-course meal with a 175 ml glass of house wine for only £22, or a three- course meal with a 175 ml glass of wine for just £26.
Please note that advance booking is essential by phone on 01844 219050 or online via The Black Horse website.
The specially selected menu will be available to guests who have pre-booked and are seated between 5 pm - 6.15 pm latest. Ideally, guests should allow 1 3/4 hours for dinner, from arrival at the Black Horse. This is so that you can enjoy your meal before leaving for curtain up.
When booking please mention that you intend to use this offer and inform the restaurant of the curtain up time for the show. If booking via the website then please provide this information via email to thame@heartwoodinns.com.
Terms & Conditions apply
.